When it comes to PKI, the right partner
makes all the difference.
---
WidePoint-ORC is the premier organization in the Information Assurance industry. WidePoint is certified by the Federal Government to facilitate public access to the services offered by Government agencies through use of information technologies. WidePoint Digital Certificate credentials are authorized to provide trusted individual or business identity information for use by the DoD, FirstGov and participating Government agencies. These credentials can:
Authenticate government and organization websites containing Sensitive but Unclassified (SBU) information
Contract for the purchase of goods or services
Verify the identity of electronic mail correspondents
Verify the identity of web/application servers
Verify the identity of individuals accessing data servers
Verify the integrity of software and documents posted on data servers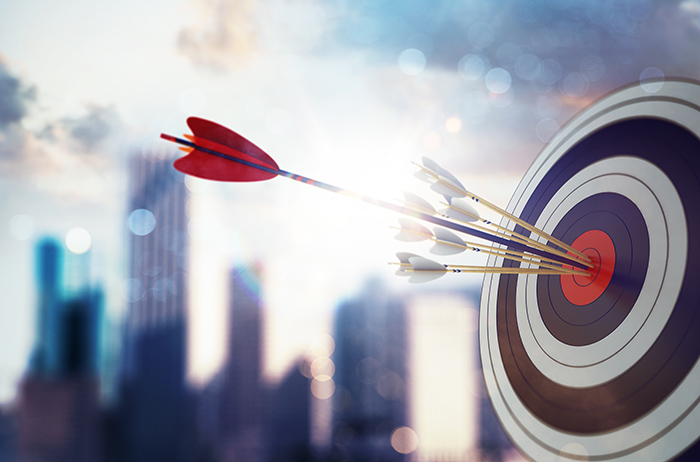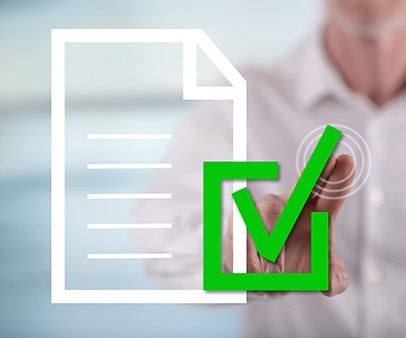 WidePoint Digital Certificate credential
services include:
---
Department of Defense External Certificate Authority (DoD ECA)
Non-Federal Issuer/Personal Identification Verification – Interoperable (NFI/PIV-I)
GSA Shared Service Provider (SSP)
These certificate authorities (CAs), owned and operated by WidePoint, issue level 3 and level 4 compliant digital certificates (all employing an in-person vetting process) to agencies, businesses, associations and individuals who wish to conduct electronic business and services with the DoD and Federal Government. WidePoint is the only trusted third party authorized under these programs to issue Medium Assurance, Medium Hardware Assurance, Server Certificates and Code Signing Certificates.
WidePoint also provides analysis of an organization's business and technical policies across application and data resources for implementation of various devices. WidePoint provides:
Security Support: Assisting with security issues regarding Certification and Accreditation
Test Support: A test lab environment, test plans, procedures and
documentation that meets Authentication/ Relying Party requirements
Technical/ Business Policy Coordination: Documenting and meeting technical and business requirements
WidePoint's proven PKI and associated services eliminate the lead-time needed to become operational while waiting for in-house development efforts. WidePoint enables an organization to quickly deploy a fully operational capability, providing the highest levels of identification and authorization of users and devices, securing of sensitive data, time-stamping and archiving of data, and an auditable process flow. The credentials used to accomplish all of these requirements are interoperable with any other agency or organization choosing to accept Federal-compliant credentials. And because the trial and error phase has been previously facilitated, the resulting answers can be immediately gleaned, thereby mitigating overall costs dramatically.
WidePoint offers these services based on existing technology and open systems standards, providing interoperability among users and relying parties (government, businesses, customers and citizens) at the assurance level and rigor required by the owner of the protected resource.