Fully Managed end-to-end solutions leverage WidePoint's certified and accredited environment to give you a worry-free implementation.
Agency Owned solutions provide a turnkey operation managed within your agency backed up by WidePoint's expert installation, training and help desk support.
Partially Managed solutions combine resources from the two above for a custom approach that best meets your agency's objectives.
Preparing an Information Assurance strategy requires analysis, evaluation, integration, administration and maintenance. We are in an era where many government and commercial entities have an increasingly urgent need to protect sensitive business and personal information from the internet information thieves of our time. Many would agree that the protection of shared information and the opportunity to guarantee trusted digital identity verification must be assured before full communications can take place.
The use of digital signatures is not only becoming a requirement for doing business electronically with Federal, State and local government agencies, it has become an essential element for corporate internal and external communications. But information assurance implementation should not, and need not, be seen as requiring huge expense, inevitably requiring wholesale replacement of existing systems, servers, hardware, software and security tools/firewalls, etc.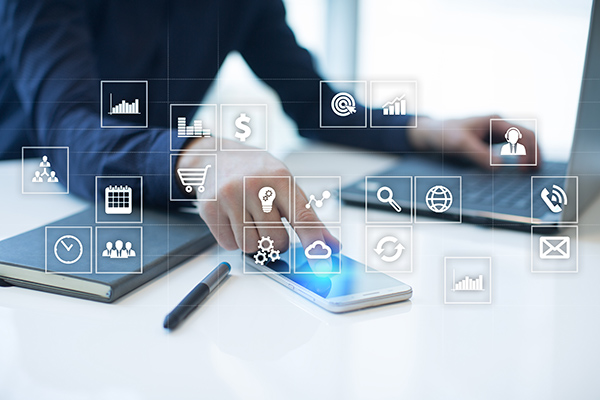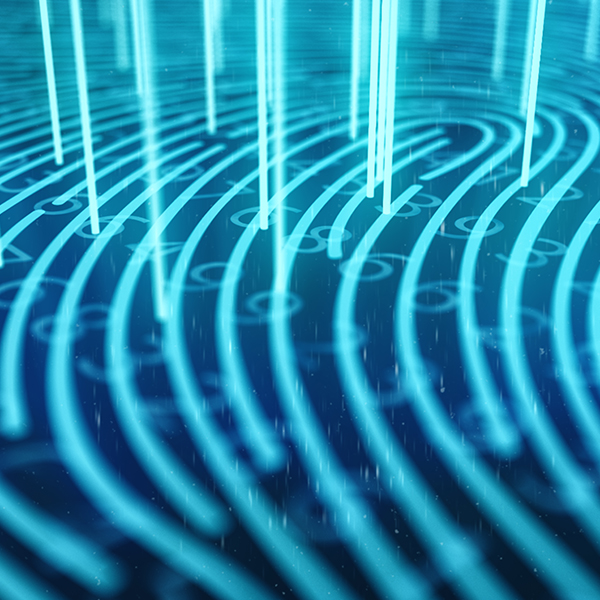 WidePoint-ORC leverages standard mature commercial off-the-shelf (COTS) components that have been proven in the technology marketplace offering your organization the efficiency of a common solution for multiple applications within your enterprise and interoperability with the federal government. WidePoint can also replicate these services (in part or whole) to your Enterprise.
Choosing WidePoint gives you the following advantages:
Provides your organization's applications with multiple I&A/validation interfaces rapidly
Allows applications to have enterprise or local access to account data
Centralizes the configuration management requirement of managing information from multiple authentication methods
Allows local policy to determine trusted authentications by each application (i.e., application does not inherit trust that is not wanted)
Implements components designed to manage specific tasks so that applications do not have to support all authentication functions natively
Provides an easy migration path from less elegant eAuthentication schemes through higher assurance, including full PKI implementations and Federated Identities
Provides your organization with a government approved solution
So, why take this path?
Most importantly, time is of the essence and cost is always a factor. These are proven capabilities, fielded and in use today, eliminating lead-time needed to become operational while waiting for development efforts. The heavy lifting has already been done. Your organization can quickly deploy a fully operational capability, providing the highest levels of identification and authentication of users and devices, securing of sensitive data, time-stamping and archiving of data, and an auditable process flow. Further, the credentials used to accomplish all of these requirements will be interoperable with any other agency or organization choosing to accept the Federal Root Certificate, within an established risk sharing environment that enforces accountability.