WidePoint-ORC works with Authorized Resellers to expand our impact by delivering products and solutions that support the missions of our clients.
---
WidePoint has selected companies based on their unique value. Each has been selected based on technical superiority, ability and position in the market, enabling characteristics. Many are integrated or bundled with our Identity Management solutions.
WidePoint's Authorized Reseller business mission is to provide as many turnkey solutions that modularly incorporate as many commercially available components that clients use every day to ensure system compatibility.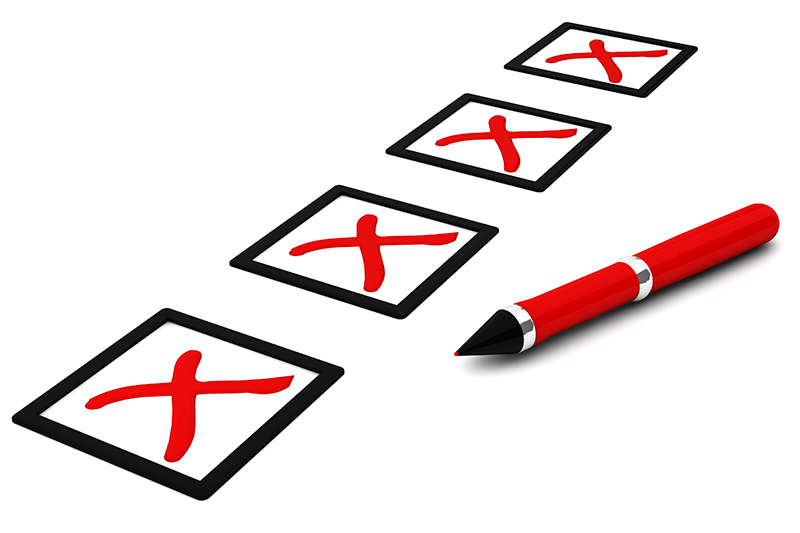 Apply to Become an Authorized Reseller

PIVotal ID™
---
WidePoint is a certified provider of Federal PIV credentials, PIV-I credentials and DoD ECA credentials. We received the Non-Federal Issuer designation in March 2012. This certification expanded our credential portfolio to cover the full spectrum of user communities across the Civilian Federal and DoD domains.
Personal Identification Verification – Interoperable (PIV-I) Credentials:
For Business
For Defense Partners
For Emergency Services
For Health Care
For Port Security
For Academia
For Citizens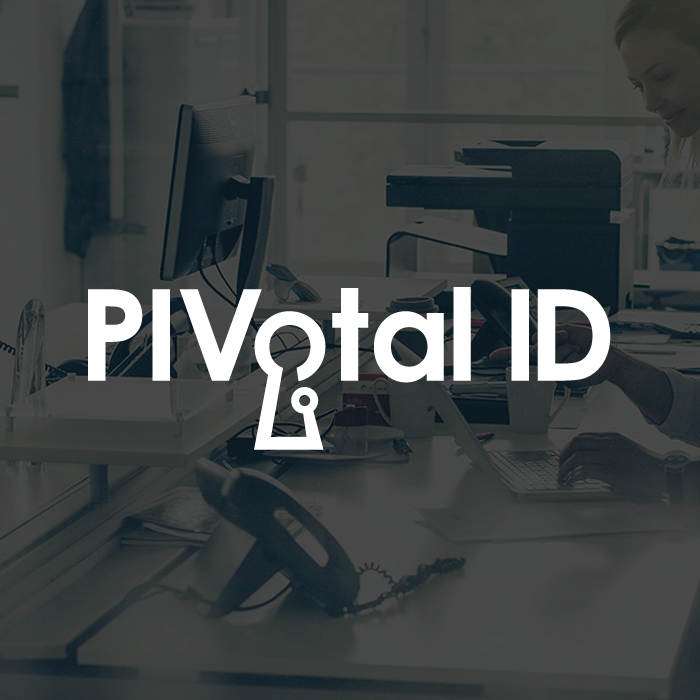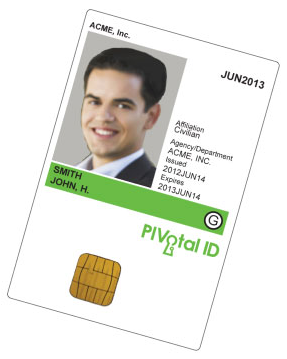 What's Included:
---
Credential acceptance across the Federal Agencies
Federal Bridge Cross Certified digital certificates
3 year validity and renewable
One Credential solution for both physical and logical access
All 4 digital certificates using the SHA 256 algorithm
Escrow of the Key Management cert included
Certificate and Card Validation through CRL and OCSP
All components are FIPS-201 certified and follow the PIV-I specifications
Multi-factor authentication with fingerprint and photo matching
Our Strategic Partners
---