A Federated Identity Management system is a set of technologies and standards that allows users from one domain to access resources in other domains. As a GSA E-Authentication Credential Service Provider (CSP), WidePoint-ORC has the engineering expertise to design, build and host solutions to fit your enterprise needs, using a variety of technologies including:
---
SAML 1.0 / 1.1 / 2.0
Translation Service (Single Sign On, using certificate based authentication)
Validation Management Service (including OCSP, SCVP and PDVAL)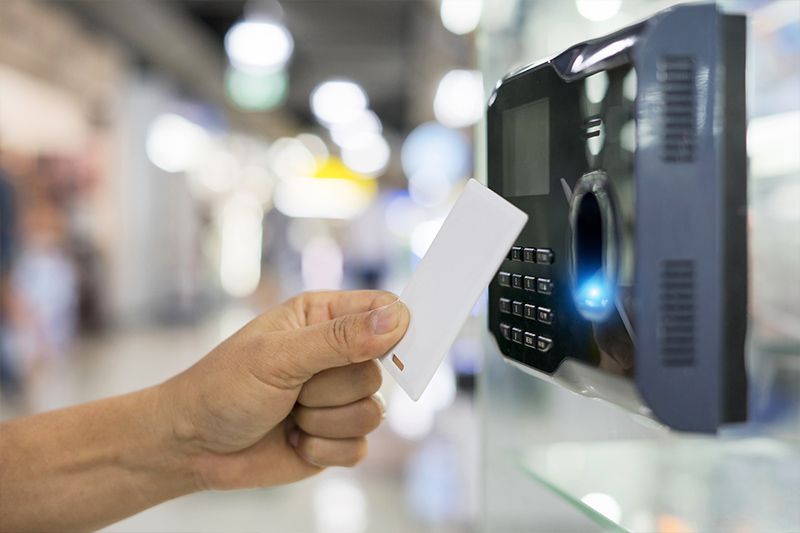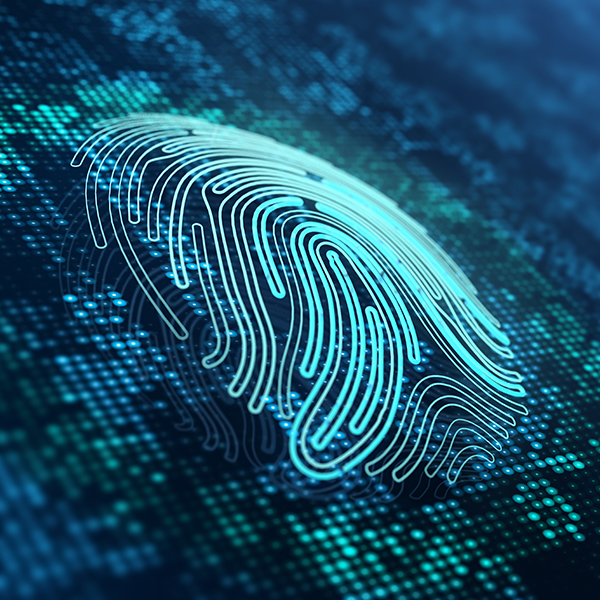 The WidePoint Federated eAuthentication Gateway (EAG) supports multiple authentication methods including user ID/passphrase. The WidePoint EAG can also trust multiple PKIs, such as the Department of Defense PKI (including the External Certificate Authorities (ECAs)), and other FBCA compliant PKIs to authenticate users and validate their credentials.
Real time consumer and business authentication methods can greatly extend the scope and reach of the EAG by addressing broad new audiences of users for e-Government applications in a timely manner. Proven capabilities that are compliant with laws and regulations can be integrated and rapidly deployed.