As a U.S. Government External Certificate Authority (ECA), WidePoint-ORC is a DoD approved certificate authority and authorized to provide digital certificates for:
Identification/Digital Signature
Encryption to secure email and digital files
Server Authentication for identification of web sites and other devices
Domain Controllers for securing your Windows domain and Signing of Code
The WidePoint ECA supports the medium, medium token and medium-hardware assurance levels, as defined in the U.S. Government ECA Certificate Policy. A WidePoint ECA offers 1 or 3-year Certificates, encryption key archival and recovery, Non-Federal Issuer/Personal Identification Verification – Interoperable (NFI/PIV-I), Microsoft Smart Card logon, and Microsoft Domain Controller certificates.
WidePoint ECA Subscribers may include DoD contractors, vendors, allied partners, North Atlantic Treaty Organization (NATO) allies, Foreign Nationals, members of other Government agencies and their trading partners.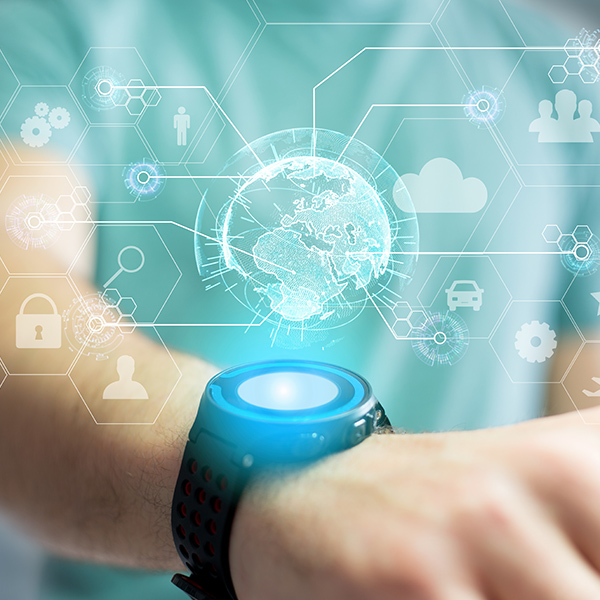 Purchase A Digital Certificate

Expedited Services/Same Day Issuance
Click BUY NOW to purchase a certificate on ECA.ORC.COM