Our deep roots as a small business coupled with a long proven track record offers our customers the best of the entrepreneurial spirit and determined focus in getting the job done.
The WidePoint-ORC philosophy of doing it right the first time by meeting specifications and exceeding customer expectations has been our mantra and the cornerstone of our success over the past 20 years.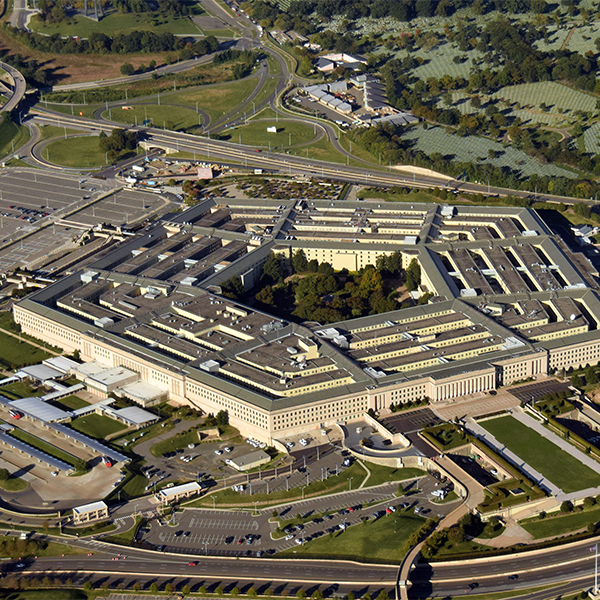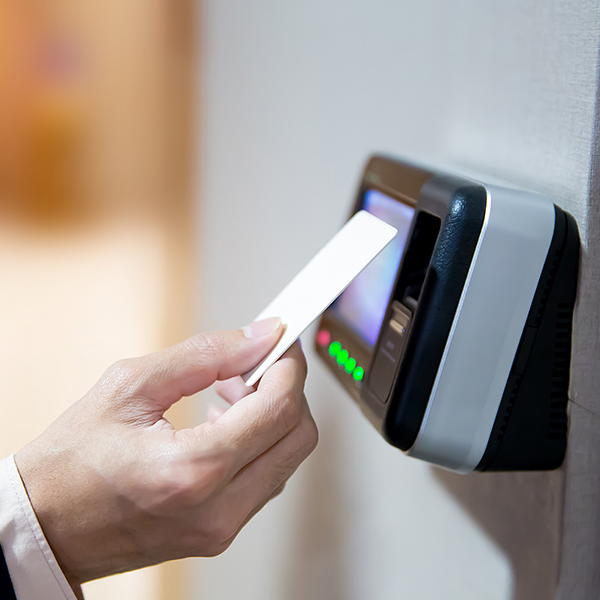 As an elite provider of information assurance and authentication services for business-to-government, government-to-government, and citizen-to-government, WidePoint-ORC's solutions are interoperable with legacy systems and integrate seamlessly with all leading software applications on the market today.
The staying power of our offerings is derived from production experience and certification as an authorized certificate authority for the Department of Defense External Certificate Authority (ECA), Non-Federal Issuer/Personal Identification Verification – Interoperable (NFI/PIV-I), and the GSA Shared Service Provider (SSP) Program.
We provide the Trust Behind Your Digital Identity.
WidePoint Public Vulnerability Disclosure Policy »