Purchase A Digital Certificate

Expedited Services/Same Day Issuance
Already know what you need? Click BUY NOW to purchase a certificate on ECA.ORC.COM
---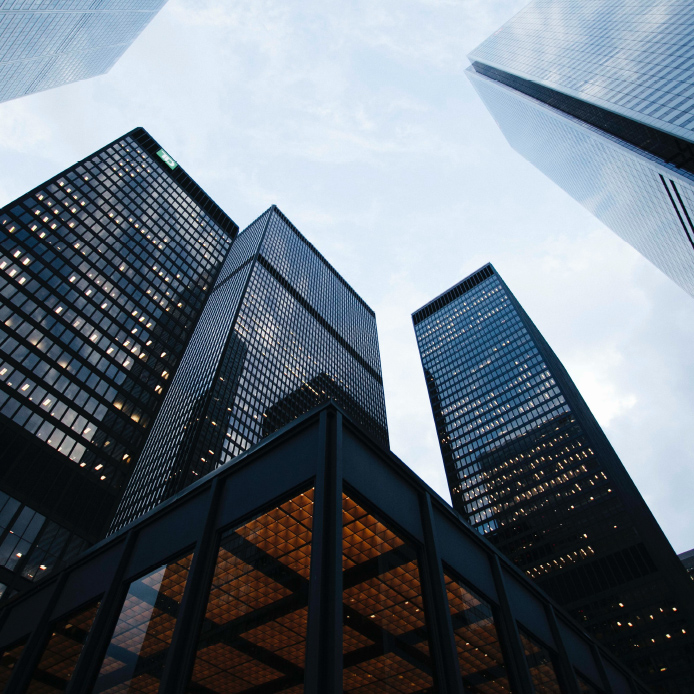 WidePoint Offers


ECA Medium Hardware, NFI-PIV-I, & ECA PIV-1

Credential Issuance Appointments at These Locations:

Columbus, OH

Fairfax, VA

Hampton, VA

What We Do
Certificates & Credentials
WidePoint-ORC is a trusted government identity management partner, issuing U.S. Government authentication credentials since 1999. Our experience spans all facets of identity proofing, credential issuing and the underlying public key cryptographic technology.
WidePoint-ORC PIVotal ID credentials are issued to more than 18,000 unique companies including Fortune 500 companies, small businesses, colleges and universities, private & public research organizations, healthcare organizations, banks and financial institutions."
Portfolio
WidePoint-ORC has leveraged its experience providing superior support to the U.S. Federal Government to become one of the nation's premier systems engineering firms with a specialization in Information Assurance (IA) and Security. WidePoint-ORC is an authorized certificate authority for:
U.S. Department of Defense External Certificate Authority (ECA)
GSA Shared Service Provider (SSP) Program
Non-Federal Issuer PIV-Interoperable (PIV-I)
WidePoint-ORC provides the Trust Behind Your Digital Identity.
Security Solutions
WidePoint-ORC has a long and successful track record of assisting organizations in achieving their enhanced security goals through:
Information Assurance
Acquisition Management
Program Management
Auditing
Systems Engineering
We've done the R&D, testing and accreditation to deliver security solutions that can be implemented immediately without the high costs of in-house development or unnecessary analysis and evaluation.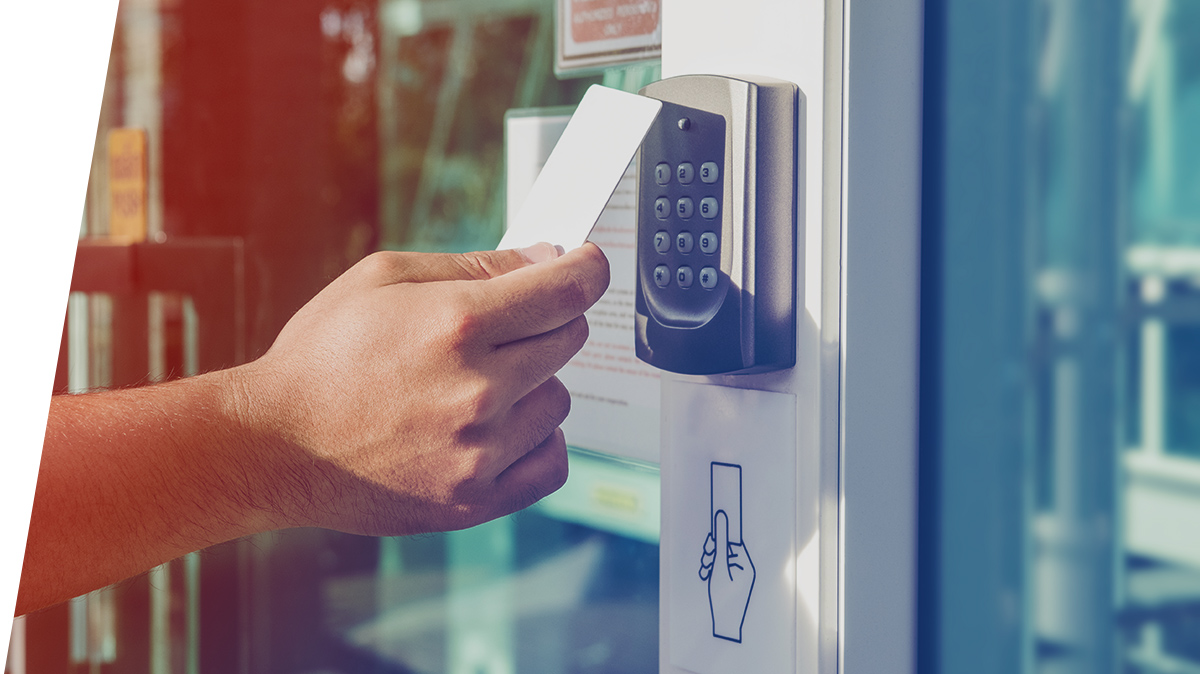 Why Choose ORC
---
WidePoint-ORC is an elite provider of information assurance and authentication services for business-to-government, government-to-government, and citizen-to-government. We have operational experience in all facets of identity proofing, credential issuing and public key technology. We're beyond theoretical – We're operational.
Our flexible Common Identity Enabling Infrastructure (CIEI) enables enterprise and application owners to migrate toward a secure network identity model. Our CIEI provides seamless integration of four services:
Identity Management
eAuthentication
Access Management
Provisioning & Workflow
Leverage Our Expertise
ECA
PIV/PIV-I

PKI

Authorized Resellers


WidePoint-ORC PIVotal ID credentials are issued to more than 18,000 unique companies including Fortune 500 companies, small businesses, colleges and universities, private & public research organizations, healthcare organizations, banks and financial institutions
Our Strategic Partners
---